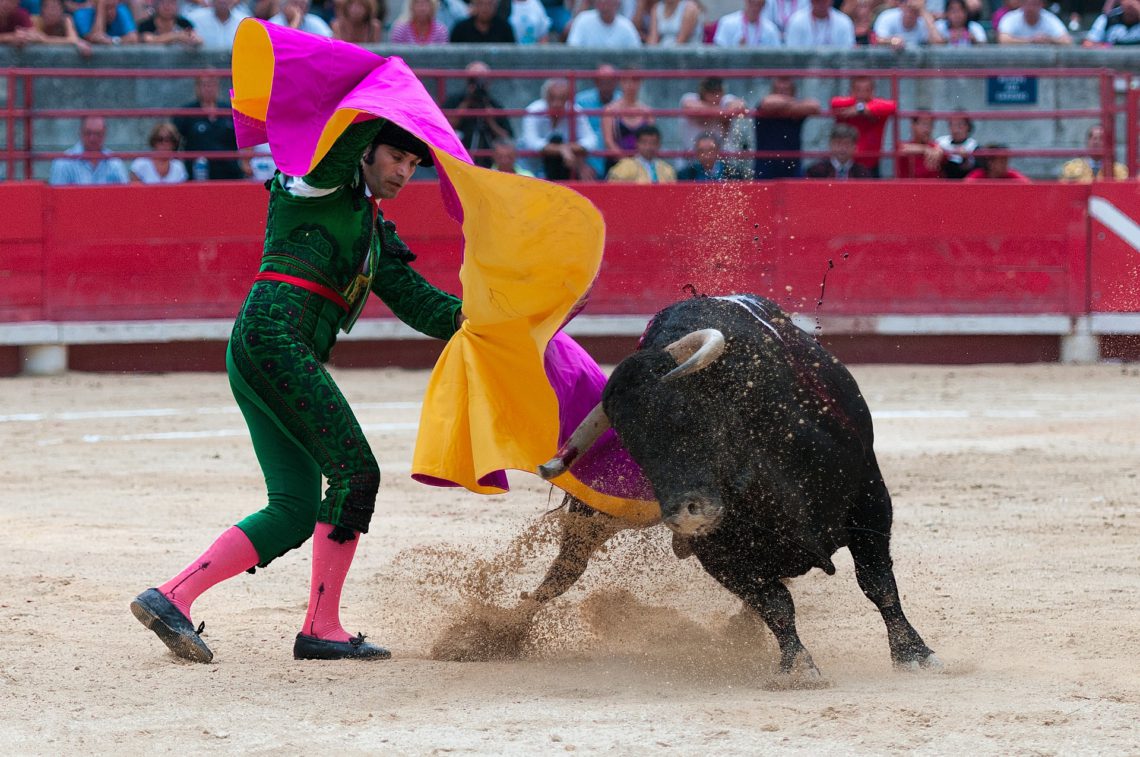 ¡Olé Madrid! – A Guide to Enjoying Bullfights and More in Spain's Vibrant Capital
Welcome to Madrid, the vibrant capital of Spain! Whether you're here to take in the city's rich culture, indulge in its delicious food and drink, or watch the famous bullfights, Madrid has something for everyone. As a professional writer who knows Madrid like the back of my hand, I've put together a list of things to take into consideration if you're planning to see a bullfight. But first, let's talk about some other things you can enjoy while in Madrid.
Madrid is known for its beautiful architecture, art, and museums. A must-visit spot is the Prado Museum, which is home to some of the world's most famous works of art. If you're a football fan, be sure to check out the Santiago Bernabeu Stadium, home of Real Madrid. And for those who love to shop, the Gran Via is Madrid's main shopping street and is full of stores and boutiques.
Now, let's talk bullfighting. Bullfighting is a traditional Spanish sport that has been around for centuries. It's not for the faint of heart, but for those who are brave enough to watch, it can be an unforgettable experience. Here are some things to consider before attending a bullfight:
Choose the right season: Bullfighting season runs from March to October, so plan your visit accordingly. And if you're visiting during the hot summer months, be sure to bring plenty of water and sunscreen.
Dress appropriately: Dressing up for a bullfight is a tradition, so don't be afraid to don your best suit or dress. But keep in mind that you'll be sitting outside in the sun for a few hours, so make sure your clothing is light and comfortable.
Get there early: Bullfights are popular events, so arrive early to secure a good seat. And don't forget to bring your camera to capture the action.
Understand the different stages: A bullfight is broken down into three stages, or tercios. The first is the tercio de varas, where the matador uses a lance to test the bull's strength. The second is the tercio de banderillas, where the matador places sticks with colorful flags on the bull's back. And finally, the tercio de muerte, where the matador attempts to kill the bull with a sword.
Respect the tradition: Bullfighting is a controversial sport, but it's an important part of Spanish culture. Whether you agree with it or not, it's important to respect the tradition and the people who enjoy it.
There you have it – a few things to keep in mind when attending a bullfight in Madrid. But remember, there's so much more to see and do in this beautiful city. Enjoy your stay, and don't forget to say ¡olé!