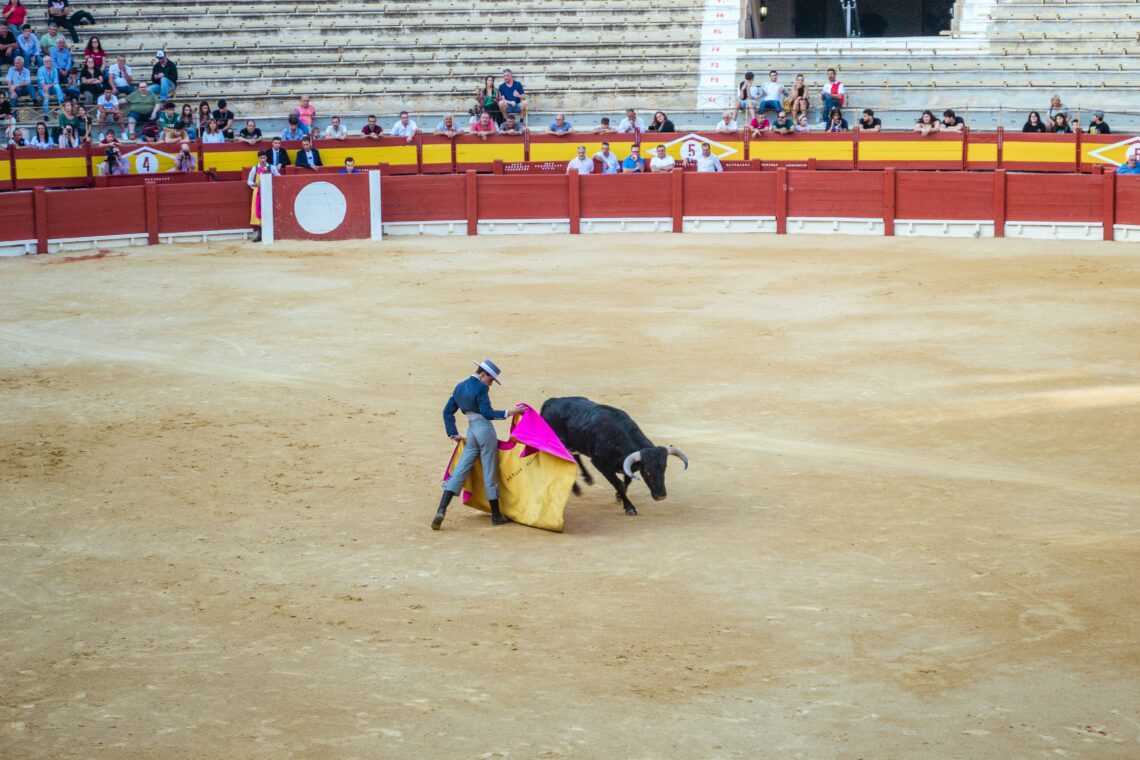 Bullfighting in Madrid: Tips for beginners

Bullfighting is a traditional sport in Spain, and Madrid is one of the best places to experience it. However, if you are a beginner, the idea of attending a bullfight might be a little overwhelming. In this article, we'll give you some tips to make your first bullfighting experience in Madrid enjoyable and memorable.
Choose the right time of year Bullfighting season in Madrid runs from March to October, with the biggest events taking place during the San Isidro festival in May and June. If you want to experience the full spectacle of a bullfight, it's best to attend one of the major events.
Buy your tickets in advance Tickets for bullfights in Madrid can sell out quickly, especially for the most popular events. It's best to buy your tickets in advance to ensure that you get a good seat.
Dress appropriately Bullfighting is a formal event, so it's best to dress appropriately. Men should wear a suit and tie, while women can wear a dress or a skirt with a blouse. Avoid wearing shorts, t-shirts, or flip-flops.
Arrive early It's important to arrive early at the bullring to get a good seat and soak up the atmosphere. Most bullfights start in the late afternoon or early evening, so aim to arrive at least an hour before the event.
Bring sunscreen and a hat The sun can be intense in Madrid, especially during the summer months. Bring sunscreen and a hat to protect yourself from the sun.
Understand the different parts of the bullfight A typical bullfight consists of three parts: the tercio de varas, the tercio de banderillas, and the tercio de muerte. During the tercio de varas, the bullfighter uses a lance to test the bull's strength and agility. In the tercio de banderillas, the bullfighter places colorful sticks with barbs on the bull's back. Finally, in the tercio de muerte, the bullfighter attempts to kill the bull with a sword.
Respect the culture Bullfighting is an important part of Spanish culture and history, so it's important to respect it. Try to learn more about the sport and its traditions before attending a bullfight, and be respectful of the other attendees.
In conclusion, attending a bullfight in Madrid can be a thrilling and memorable experience. By following these tips, you can make the most of your first bullfighting experience and gain a deeper appreciation for this unique Spanish tradition.